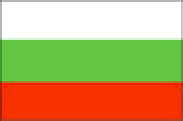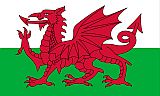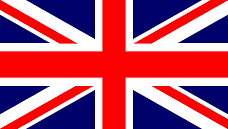 SEPTEMBER 2011 - AN EXCITING TOUR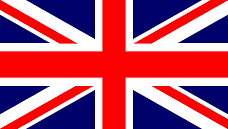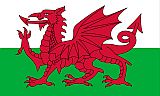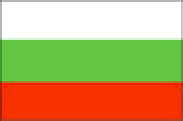 ---
In the extremely sunny and hot September 8 – 15 we did an amazing 8 day trip – Glen, Rosemary, Sue, Clare and Justin.
The tour was in Rodopi Mountains – 350 kilometers (almost 60 km per day in average). We were supported by a small car carried the baggage and drove by our driver Ilka, nights we stayed in hotels.
Too poor is my English to describe our great tour, so let photos below speak, and I hope bicyclists will send me several words to publish here.
I only wand to mention, that handling not carefully with my camera, in the last day of our amazing tour I have deleted all the photos I took while we were touring. So, I relay here on photos of another group members.
---

Glen Dermondy - both Glen and I more than year and half arranged that tour, and in the end it was beautiful !!! Down is his beautiful article about this tour.

Glen ... it seems nobody has took a photo of you while you were bicycling.

Rosemary Williams - here are several words Rosemary has sent me:

Dear Bob
Thank you for an amazing week in Bulgaria, it was truly a great experience and I enjoyed every minute. It was a delight to spend the week with you, Ilka and Slavi. I hope it's not too long before we can join you again.
Best wishes
Rosemary

Thank you Rosemary !!! ... I am waiting for all you !!!


Sue Neal

Clare Johnson ... well ... Clare sent me a mess about our tour ... I will put it here :)

Hi Bob
I have not returned to reality yet. My feet have not touched the ground!
It was the most amazing trip and such an adventure. Every day was exciting and each day was always better than the one before. It just got better and better. I can honestly say I don't think I have ever had so much fun and laughed so much in all my life - and I laugh a lot!
To me it was the perfect holiday - the cycling was fantastic, the scenery indescribably beautiful, the weather wonderful, the food, the wine, the beer, the rakia fantastic - but best of all was your wonderful hospitality and friendship. You, Ilka and Slav made us feel so welcome and looked after us so well. I can't thank you enough for everything you did to make our stay so wonderful.
Without doubt, it was the best holiday I have ever had and I can't thank you enough for all you did to make it so special. I only knew you for one week but I feel we have established a very special friendship that will last for ever.
I really would like to get to know other parts of your beautiful country and I know I will return in the near future - next time with a tent and sleeping bag.
A huge thank you for a wonderful holiday. I will cherish the happy memories for ever.
Love to you all
Clare

Thank you Clare !!! ... I am waiting for all you !!!

Justin Mackie

Like the others I had a great time. Weather was perfect, scenery was amazing, Bob was the perfect guide seeing to all our needs and more than ably supported by Ilka and Slavi. The tour from start to finish was planned perfectly with the scenery getting better and better (amazing climbs and descents), the hotels cheaper and cheaper with each day…And of course there was the Rakia, leaning the art shopska salad with drinking, my favorite food was the smoked sausage and the beer was not bad either, cold potato salad with local fish, pancakes with homemade blueberry jam and local honey, homemade yoghurt, the bread/cake thing for breakfast.

Would like to go back sometime and see some more and would hope that Bob is available to organize again!

Cheers

Justin

Cheers Justin ... we will tour together one day again !!!
---
OUR BICYCLING
We had 8 perfect unusual hot and sunny days, so bicycling brought us a great pleasure. Daily bicycling was approximately 60 kilometers per day. Most of the time we bicycled across Rodopy Mountains - great scenery, no any traffic, small remote towns and villages, wood, springs of fresh water ...
---
OUR AFTERNOONS
Afternoons we enjoyed of dams, lazy time near swimming pools or walking up the mountain
---
OUR EVENINGS
Evenings the group stayed in hotels, of course we visited the local type restaurants before sleeping.

We have begun at home ... rakia and shopska salad ... the beginning of the tour encouraged me considerably ...

The last evening in Ilka's home ... the best possible finish of the tour - again shopska salad and rakia !!!
---
AND WE
All the time our group was supported by a little car
| | | |
| --- | --- | --- |
| | | |
| Our lovely driver Ilka | My assistant Slavy - next summer his English MUST be fluent !!! | And me ... always happy on the road ... |
More photos of the tour can be seen here:
https://picasaweb.google.com/112194859705983643715/016September08152011#
Glen's article can be seen in the previous page
---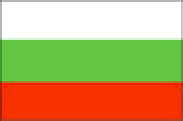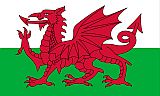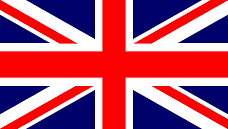 J UNE 2013 - ONE MORE EXCITING TOUR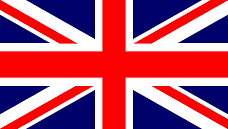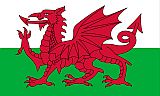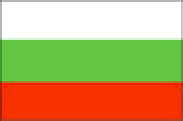 Glen, Sue, Tom, Sandra and Graham … Needless to say we again did an exciting tour (approximately 350 kilometers) in the North – West corner of the country for 8 days.
The new members of the group: Tom & Sandra

and Graham

We started from Sofia heading to North via amassing Iskar River gorge. Reaching Belogradcik town we enjoyed of the region for 2 days visiting Magura cave. We bicycled north to Danube River (Lom town).

Unfortunately my car driver was busy, so I had to follow the group by the car. The weather was perfect, roads were without any traffic, food was nice, and many bottles of beer, wine, gin&tonic were dried.

I believe, we will be together again one day … at least I want it very much !!!
---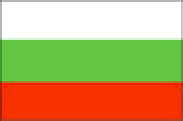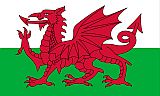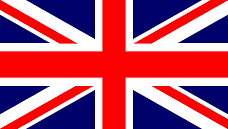 JUNE 2014 - ONE MORE EXCITING TOUR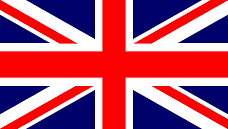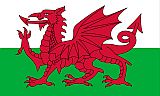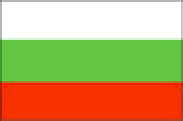 Glen, Sue, Graham, Tom &Sandra, David & Sarah … Needless to say we again did an exciting tour (approximately 350 kilometers) in Rodopi mountain
David and Sarah - the new memberes of our group.
---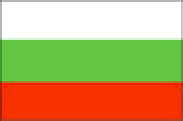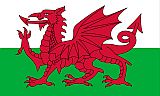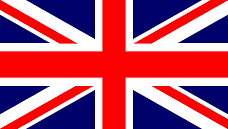 JUNE 2017 - ONE MORE EXCITING TOUR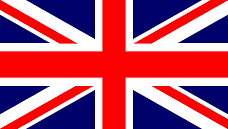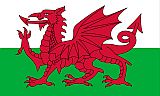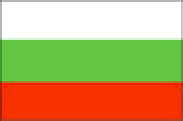 Glen, Sue, Graham, Tom &Sandra, Julie and Gareth … Needless to say we again did an exciting tour in the South West corner of the country.
| | | |
| --- | --- | --- |
| | | The new members of the group: Julie |
| | | and Gareth |
| | | |
---